Summer Academies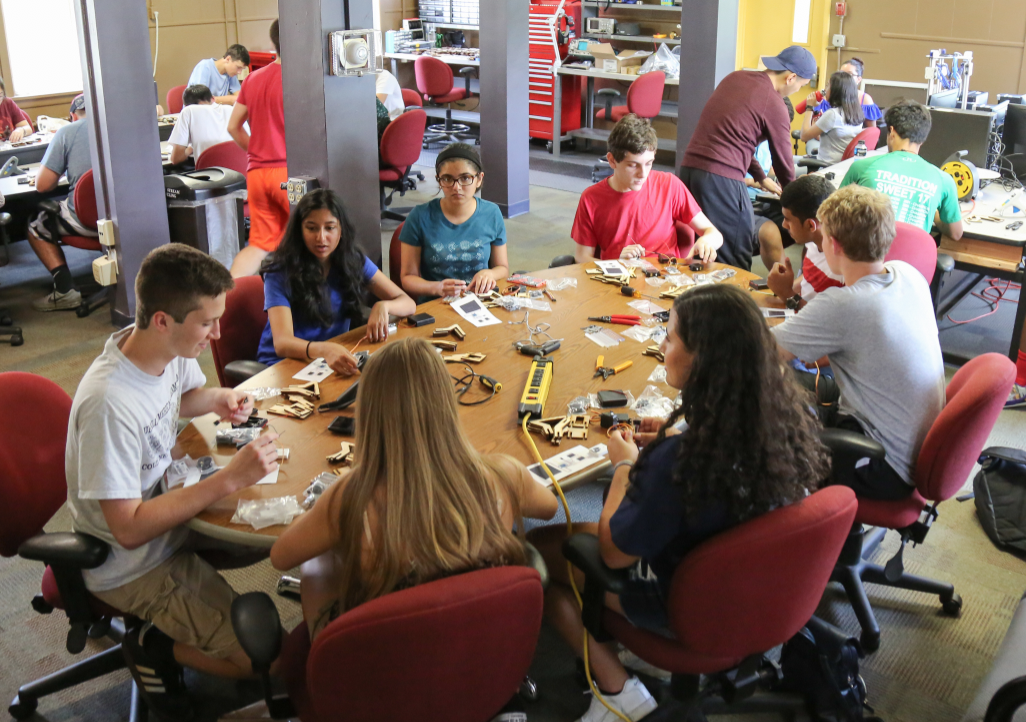 Students ages 16-18 can explore their interests during these one- and two-week residential academies.
Summer Scholars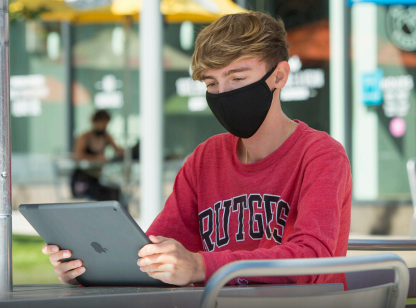 High-achieving high school students ages 16 or older may take up to two introductory-level Rutgers University courses for credit.
SAT/ACT Preparation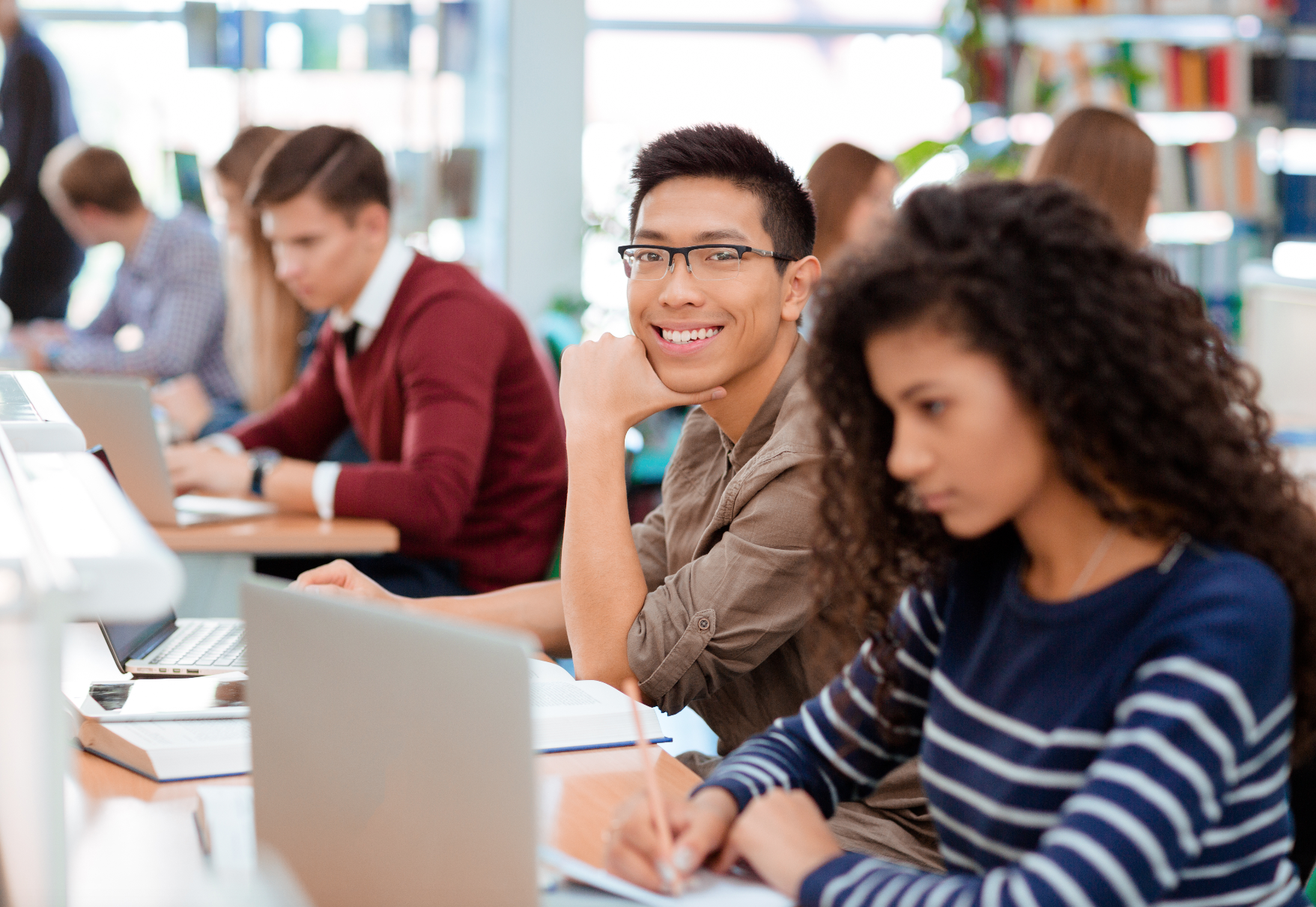 High school students preparing for undergraduate admissions can take courses throughout the year to prepare for the SAT or ACT.
Summer Start
Graduating high school seniors have the opportunity to earn credits the summer before starting college.
Summer Bridge Program in Math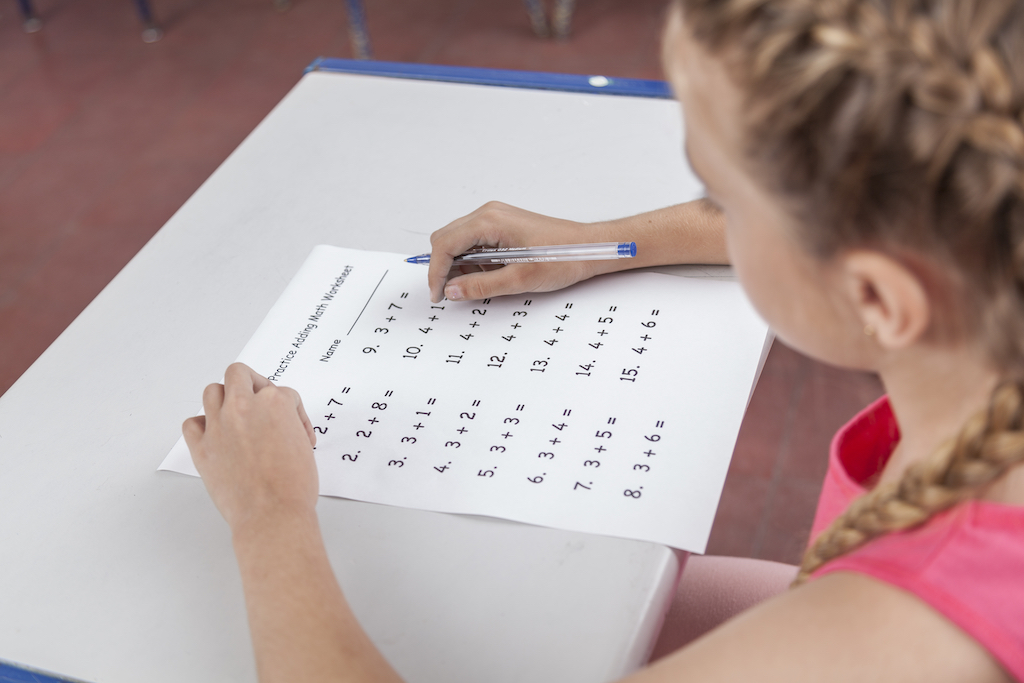 This program is for those who want to keep their 1st through 8th-grader engaged in math topics during the summer.
Reading Programs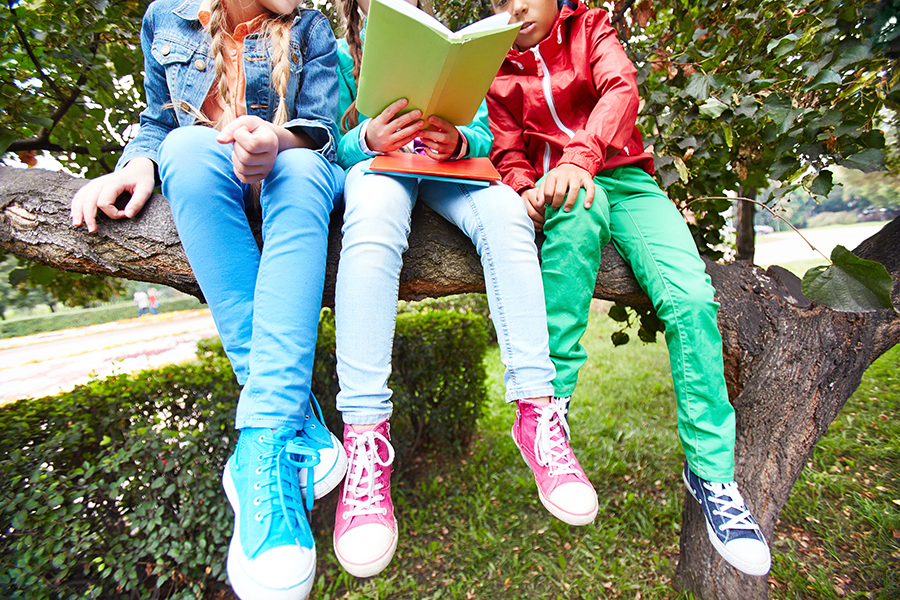 Since 2003, this program has helped students in our community to build strong reading skills and develop a deep love of books and reading.