The Rutgers Pre-College Summer Academies are two-week certificate programs designed for international and U.S. high school (secondary school) students ages 16-18.
Leadership Academy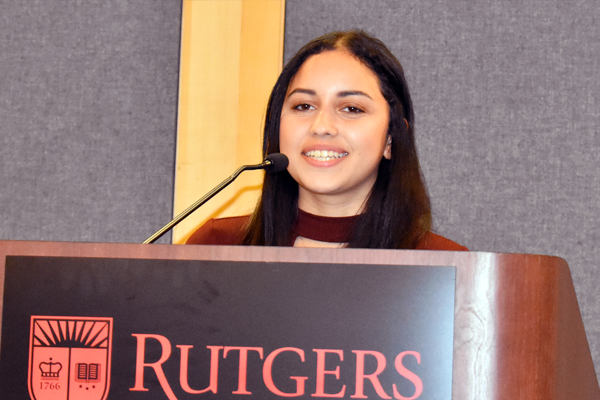 Continue to Leadership Academy
Assess your own leadership style through an assessment and carefully calibrated experiential exercises. Learn about the practices and ethics of leaders in a wide range of spheres through integrated lectures, interviews, and activities.
Law Academy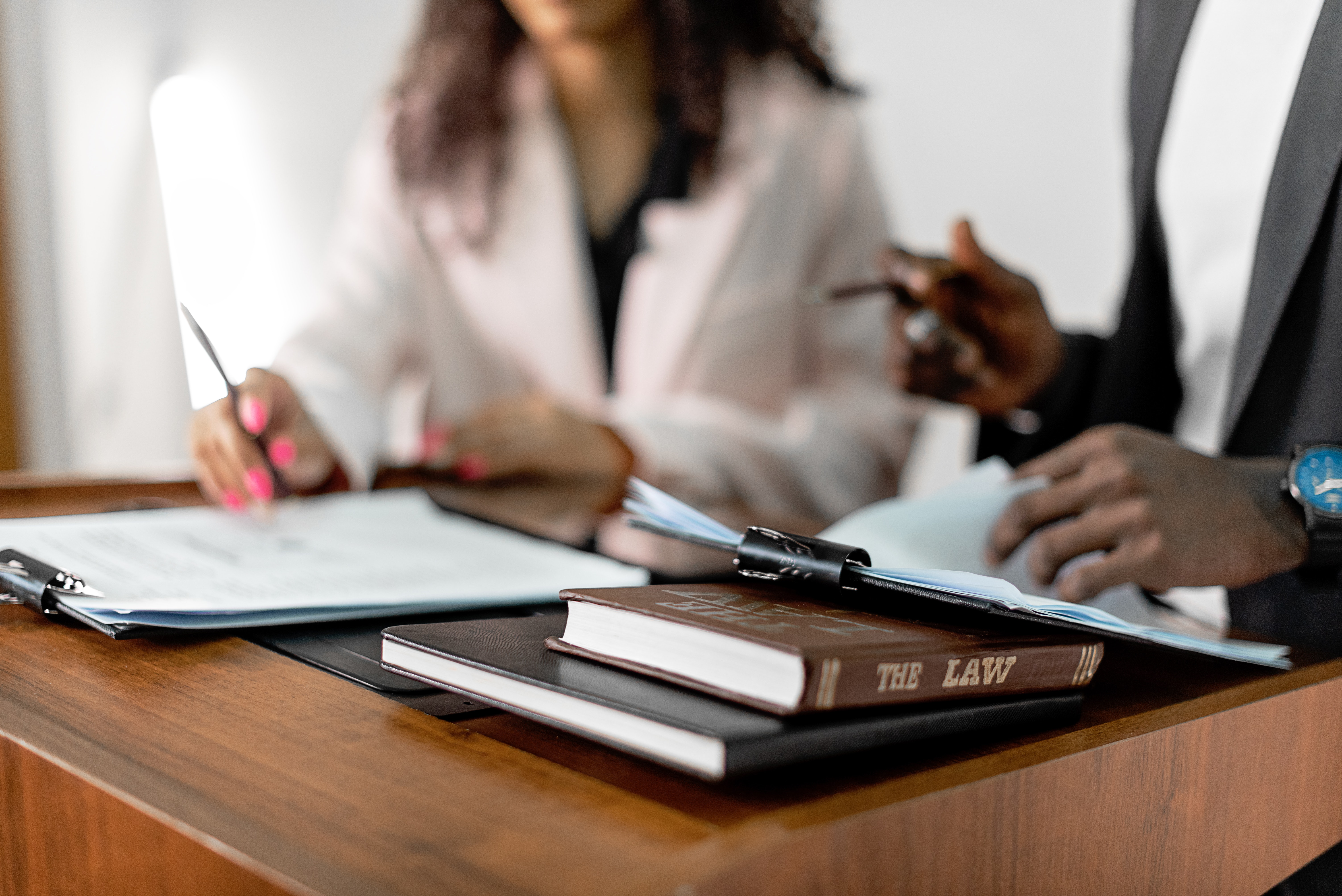 Explore controversial issues such as climate change, gun control, and immigration policies from a legal view. This program offers an introduction to jurisprudence and a look at how laws are adjudicated and administered. 
Physical Therapy Academy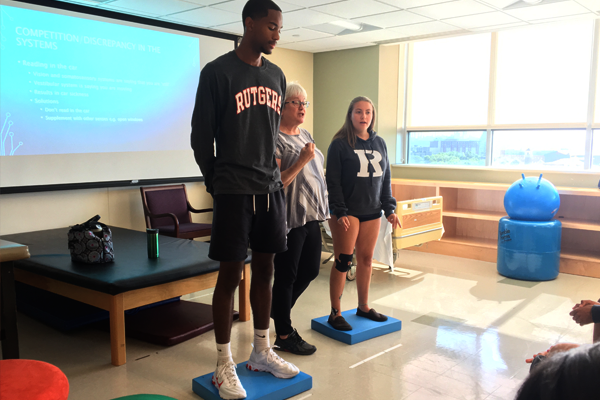 Learn about the exciting field of Physical Therapy (PT). This program will help you learn more about the field through faculty lectures and activities. Students will receive advice on how to prepare now for this growing field. This academy includes 1.5 college credits.
Mock Trial