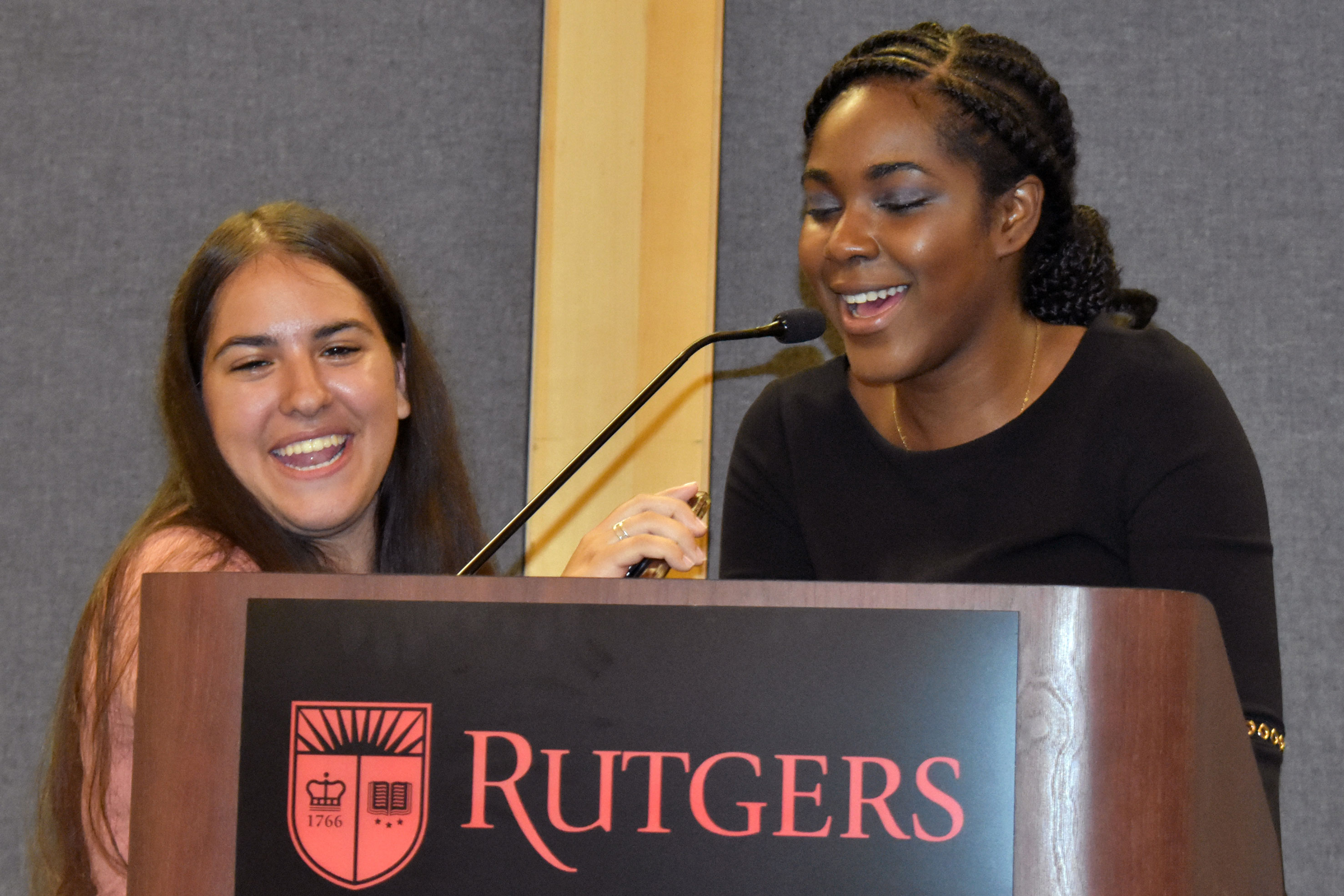 Program Dates: July 23-29
The 2023 Leadership Summer Academy will be held in-person in a residential environment.
Develop The Leader Within You
During this one-week intensive program, you will engage in a series of integrated lectures and public speaking workshops, and activities. Through this program, you will identify your personal leadership strengths and style, enhance critical thinking skills, and hone in on communication skills.
Final student presentations address individual leadership development, theory, and applications. Students will:
Analyze and discuss their own behavior in group problem-solving challenges
Define emotional, social, and cultural intelligence and their impact on effective leadership
Describe concepts, theoretical perspectives, and current trends in organizational leadership
Apply critical thinking skills to evaluate ethical dilemmas that leaders face
Make engaging, informative oral presentations with confidence
Reflect upon and share their own leadership development
Students will earn 1.5 college credits upon completion of this academy.
Visit the Important Dates page to view the dates and deadlines for the Leadership Summer Academy.
---
Note: All students registering for Summer 2023 are required under University Policy 10.3.14 to be vaccinated against COVID-19 unless they have received a medical or religious exemption approved in writing by Rutgers' Waiver Review Committee or are exempt from the Policy for any of the other reasons listed in the Policy.
---
Sign Up for Information about the Leadership Academy
Would you like to learn more?