Domestic Students
Domestic students may apply until June 19, 2020 for the PT Academy.
Continue to Domestic Application
International Students
International students may apply by June 19, 2020 and must also submit the following items:
copy of passport
proof of funding
certification of funds
TOEFL or IELTS score (if no TOEFL or IELTS score is reported, international and non-native English speakers will be contacted to arrange an online interview)
 
All Applicants Must Submit:
Completed online application  
Academic Transcript 
Personal Essay - the essay should be a maximum of one page, double-spaced. In your essay please address one of the following:

Why do you want to attend the Rutgers Pre-College Summer Academy and what do you hope to learn?
Share your most meaningful achievement and how it relates to your future goals.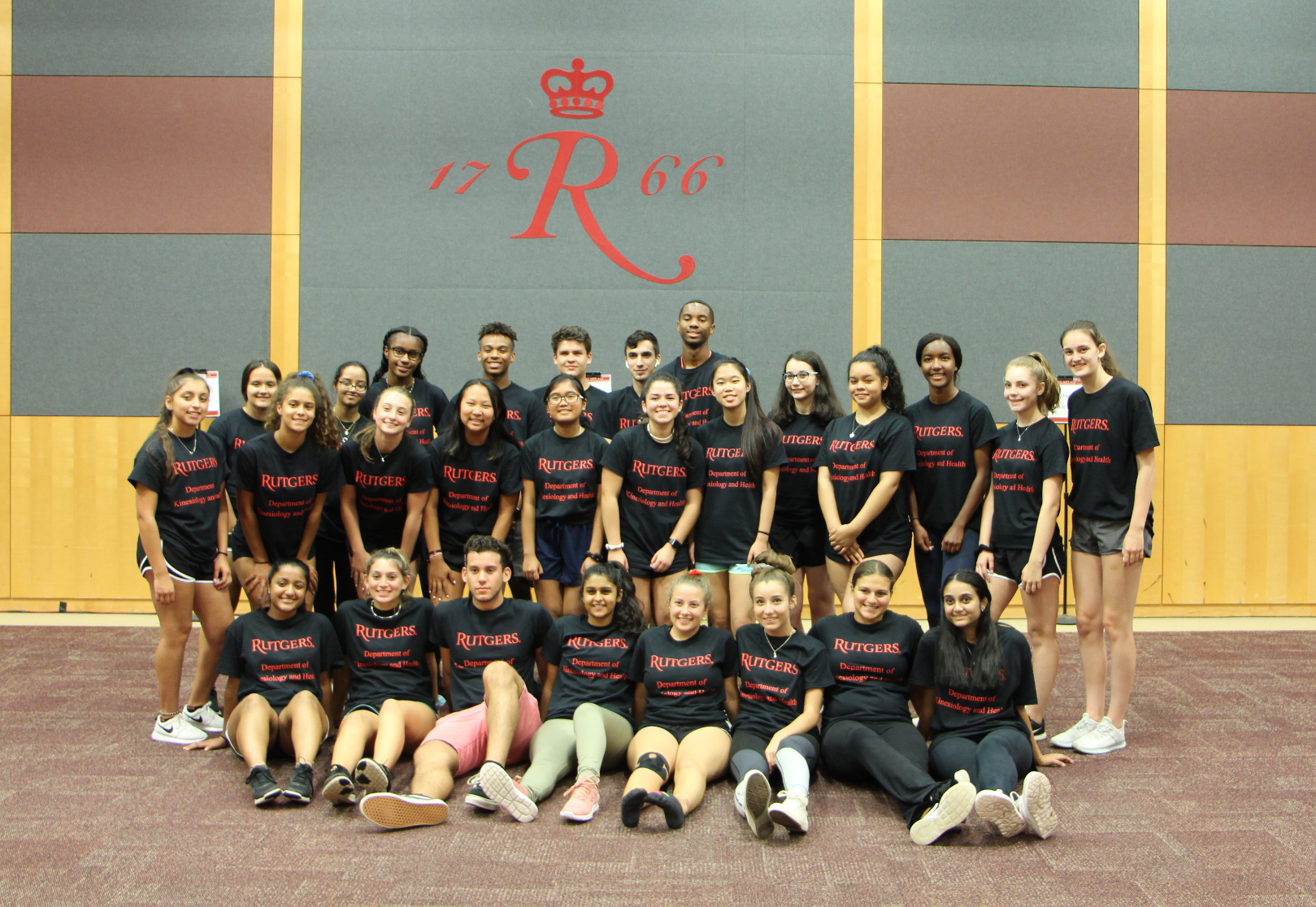 ---
What Happens After I Apply?
Upon successfully submitting all required items, your application will go into review. All students will receive an email of their program status. Students who are accepted to the program will receive a link to the online payment portal. Accepted students must confirm their attendance by submitting a $500 USD non-refundable deposit.  The remaining balance must be paid by the final program payment due date.