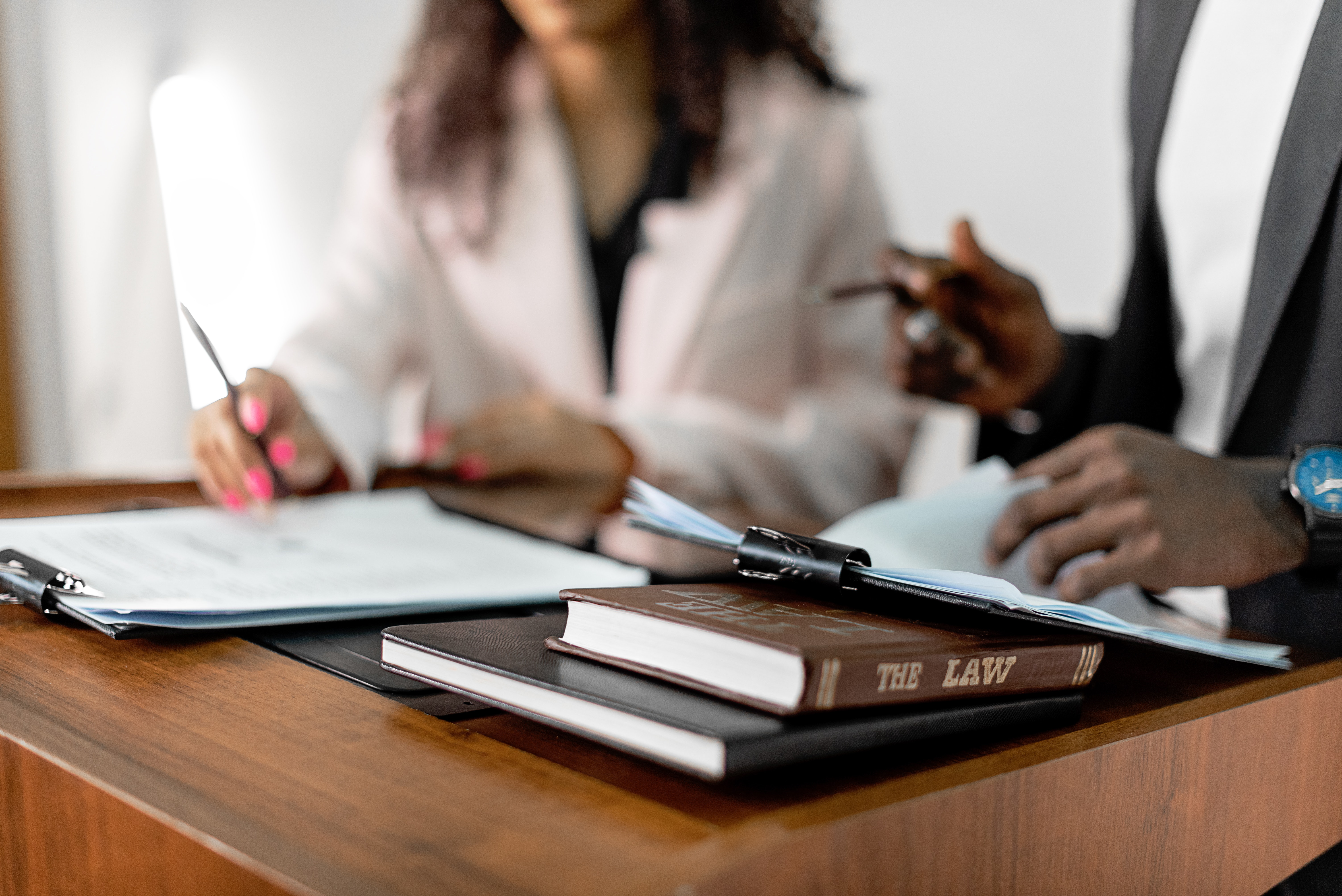 Program Dates: July 9–15

The 2023 Pre-Law and Mock Trial Academy will be offered in-person in a residential environment.
The Pre-Law & Mock Trial Summer Academy is closed for Summer 2023.
Explore Critical Legal Issues of Our Time
This one-week program taught by a distinguished member of the Rutgers Law faculty through virtual lectures, guest speakers, and law student teaching assistants offers rising high school juniors and seniors the opportunity to explore topics from a law and policy perspective. Issues to be examined may include some of the most controversial issues of the day such as climate change, gun control, reproductive rights, and immigration policies.
Our program offers not only an introduction to jurisprudence but also a look at how laws are adjudicated and administered. This specialized program will also advance your college preparedness by:
Enhancing your critical and analytical skills
Boosting your academic and personal confidence
Informing your college interest and career choice
Visit the Important Dates page to view the dates and deadlines for the Pre-Law and Mock Trial Academy.
---
Note: All students registering for Summer 2023 are required under University Policy 10.3.14 to be vaccinated against COVID-19 unless they have received a medical or religious exemption approved in writing by Rutgers' Waiver Review Committee or are exempt from the Policy for any of the other reasons listed in the Policy.
---
Sign Up for Information about the Pre-Law and Mock Trial Academy
Would you like to learn more?