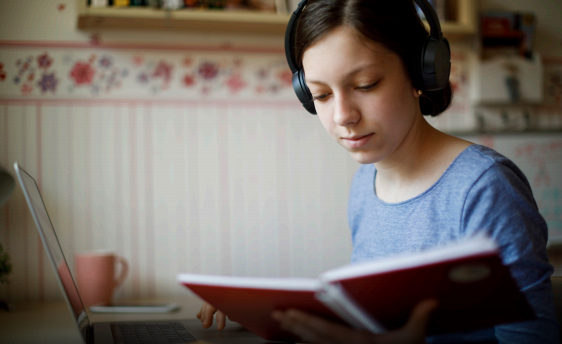 Program Dates: July 11 - July 21, Monday - Thursday. The Language Immersion Summer Program will be offered online for 2022.
Develop Your Language Skills
The Language Immersion summer program provides pre-college students the opportunity to rapidly increase their level of fluency in the target language. With an emphasis on fluency, the institute is proficiency-oriented and aims to help participants develop four basic skills: speaking, reading, writing, and aural comprehension. Placement interviews are conducted after signing up so that participants are placed based on their proficiency. This program offers full-immersion experiences in Chinese, French, Italian, and Spanish.
During this intensive program, students will engage in a series of short lessons, language activities, and opportunities to practice a target language. Students will: 
Build competency and self-confidence in foreign language use.
Receive an intensive and challenging experience that improves their knowledge of a language other than English in a total immersion environment.
Participate in language learning experiences similar to those they will encounter in college.
Visit the Important Dates page to view the dates and deadlines for the Language Immersion Summer Institute.